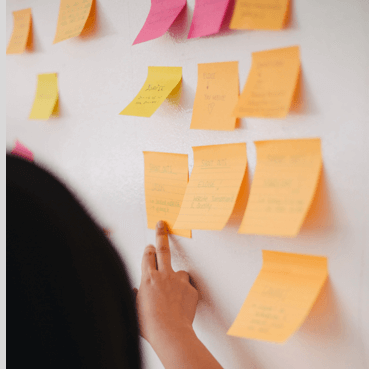 For education colleagues, supervision is a way of dissecting a situation or a case that they are involved in and pulling it apart, investigating it, understanding what implications it has on work (and possibly home) life and what the potential next steps are to move the case or situation forward.
Supervision works best when it is regular and a strong positive relationship is formed. The sessions are safe and confidential. For the supervisee, supervision is best started before times of crisis, when there is recognition that something is stuck, something is niggling away and having a negative impact. This is not about a person being/feeling no good or unable to do their job, it is a tool to support them to do their job in the best possible way and to recognise workload pressure and how to relieve it.
Supervision is something that colleagues in social care and health are far more familiar with as they usually have it (from starting out as a student) as a regular part of their work with clients and families.
Effective supervision reduces stress and improves well-being. It positively impacts on staff job satisfaction, retention and reduces staff absence due to stress/anxiety issues. Supervision is not therapy, but has therapeutic benefits. 
Why have Purplemoon supervision?
I have been a Designated Safeguarding Lead, a SENDCo and a senior leader in four schools in four local authorities. All the schools had differing levels of needs and deprivation. I have worked collaboratively with colleague across education, health and social care and am aware of the stresses and joys working in a school can bring. I have received APT (Association of Psychological Therapies) accredited training to give supervision and have received supervision myself so I know how positive and powerful it can be for an individual and for an organisation. Providing supervision for the DSL, SENDCo and senior leadership within a setting is a powerful tool for the school to utilise to ensure best practice and positive well-being for the staff involved. I ensure confidentiality for the supervisee and for the organisation and work within a clear policy with a contract and scaffold that will be fully accessible for all. I can work for individuals (privately or within an organisation) or for an organisation and will produce an overview report on the supervision if required, without breaking confidentiality for the person/s involved. For governors or trust boards, I also produce and deliver presentations about how supervision can benefit their organisation and how it can be tailored to their needs.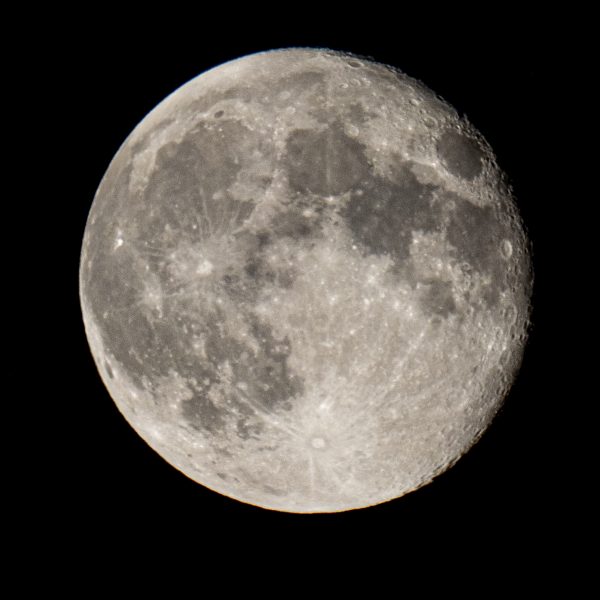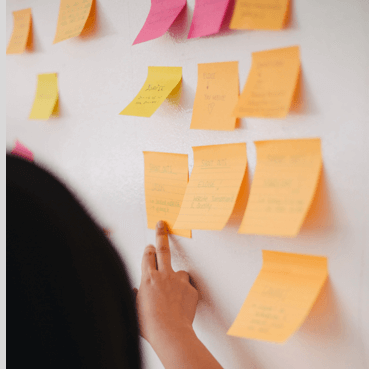 There are many different methods and structures to coaching, from personal to business models. The coaching that I provide is leadership coaching. This means I work individuals or small groups of staff to develop strategy, improve outcomes and procedures and enhance the critical thinking of the people involved. It can be utilised to support and develop effective performance management, foster good communication and leadership skills at all levels and engage staff in the development plan, vision and values of the setting. Coaching is different from mentoring, as the answer (usually) lies within the person/group being coached and is not using the coach as an expert in a field, but as a facilitator to guide and focus the person/group. It is different from supervision as it is not (usually) pulling apart a case or situation but looking at strategy, vision and actions.
Why have Purplemoon coaching?
I have experiences of coaching, from both sides, and have utilised it effectively in leadership meetings, for performance management, for developing and embedding the school vision and in developing action plans and school development plans. My experience at different levels and roles within school ensures that I have an excellent knowledge of how schools work and what the realities, pressures and rewards of working in schools are. I can work with middle leaders to support and develop their action plans and projects, with senior leadership on whole school strategy, specific school improvement points, developing vision or improving culture within a setting. As well delivering coaching to individual staff or groups I can deliver staff INSET or CPD sessions on developing a coaching ethos or deliver a presentation to a governing body or MAT board about what coaching is and how it can support school development and staff wellbeing. I work to a clear scaffold and will develop a statement of intent and outcomes for an organisation if required. I will also develop a policy on coaching for an organisation, based on my outline, if required.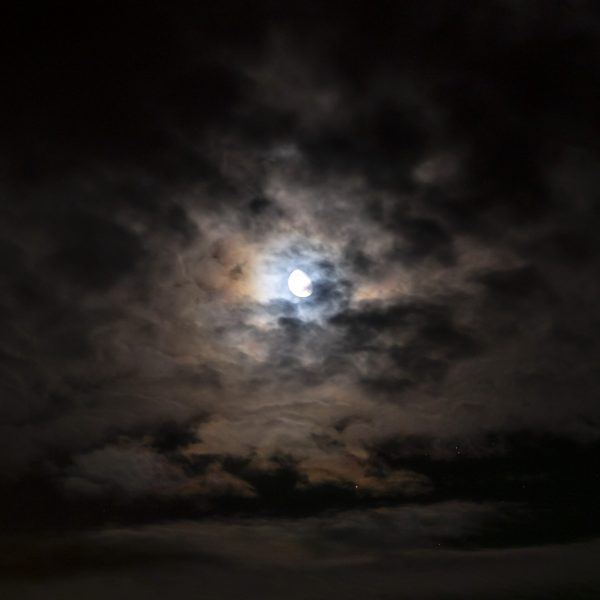 Want To Try our Coaching and Supervision?
Drop us a line or get in touch