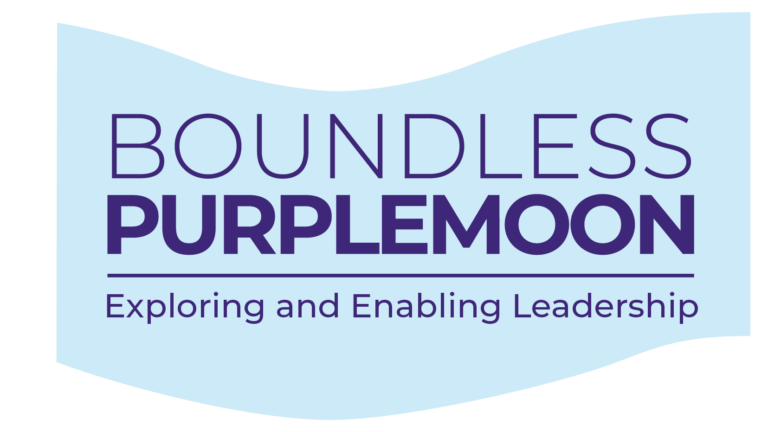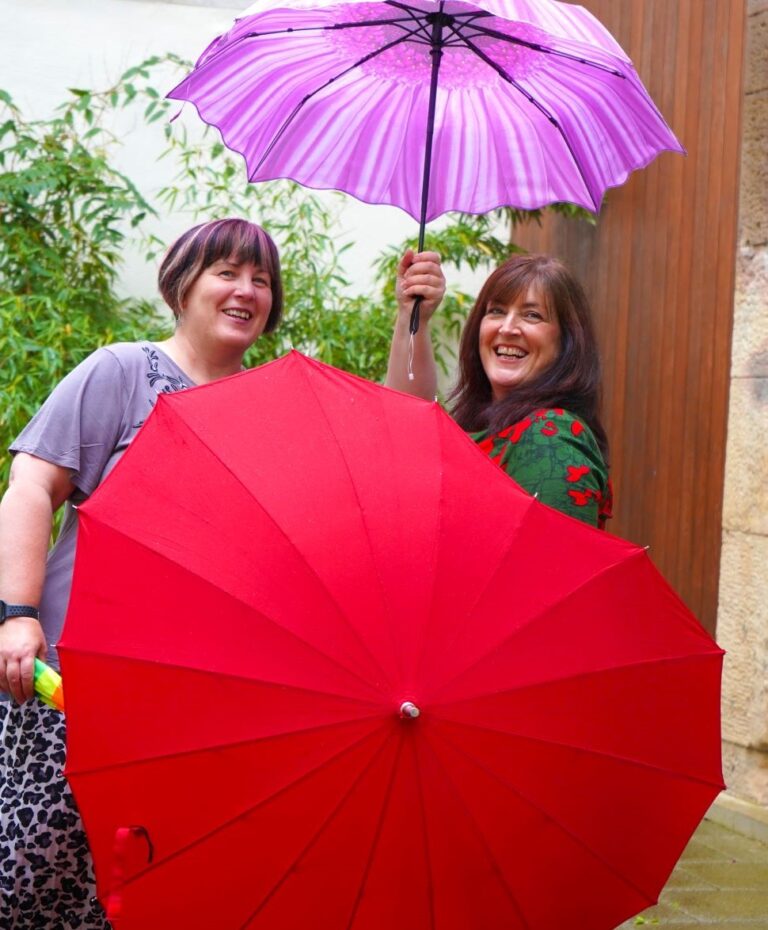 Boundless Purplemoon, a joyful collaboration of hearts and minds
Julia and Jenny connect identity and purpose with playful curiosity to:
Explore perspectives

Enable creative thinking

Sustain leadership resilience
so that you have clarity of direction in order to be productive.
Navigating your Leadership Landscape
Are you in the calm before the storm?

 

Are you tumbling down the rapids, feeling a little out of control?

 

Are you adrift and frustrated?

 
Are you navigating some tricky winds of change?

 
Take this opportunity to reflect, be inspired and take away new perspectives, different strategies and regain the sense of direction and purpose that you want for you and your organisation.
We will give you practical strategies to strengthen and sustain capacity for your self and your team, so you can be authentic in challenging environments and you are connected, purposeful and valued. 
Book on to a day with us and guest facilitators also sharing their expertise, or talk to us about a session for your company or team 'in house'. Everyone is a leader.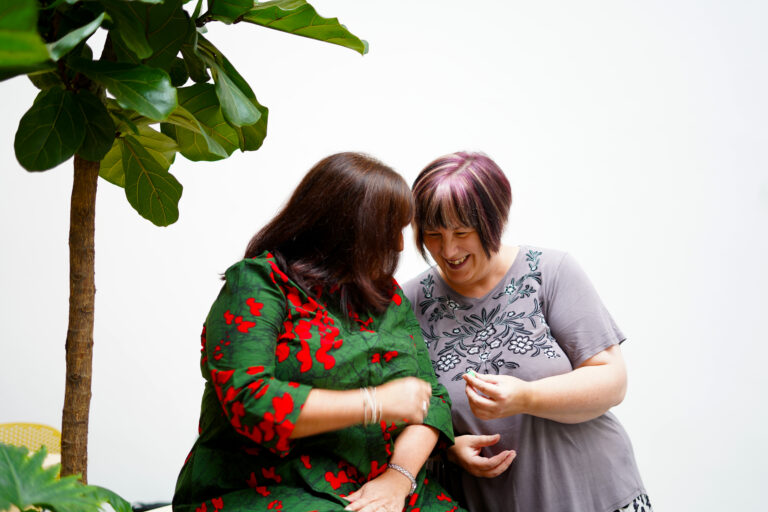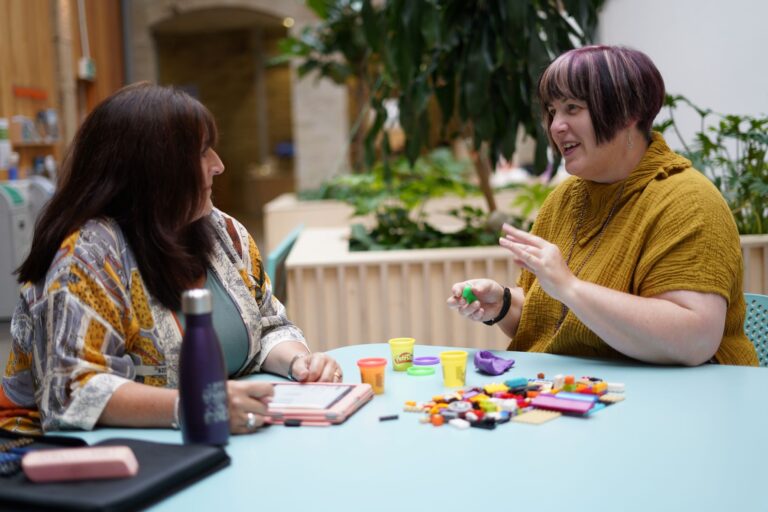 Bespoke Professional Development
We also offer a range of packages suited to the needs of you and your team or organisation. 
Our focus is always on building and sustaining a positive culture and ethos so that there is effective communication and strong relationships. We nurture emotional resilience while ensuring there is a shared understanding of the role we all play in organisational success.
Sessions can be run at a time that suits you, whether it's just two hours, half a day or a full day. We also deliver longer term projects (for example six sessions over a year).
Want to know more about Boundless Purplemoon?
Drop Jenny and Julia a line or book a chat