We would be happy to assist you
Jenny would love to meet you and learn all about you and your setting.

You can also sign up for the Purplemoon newsletter and/or get some free fact sheets.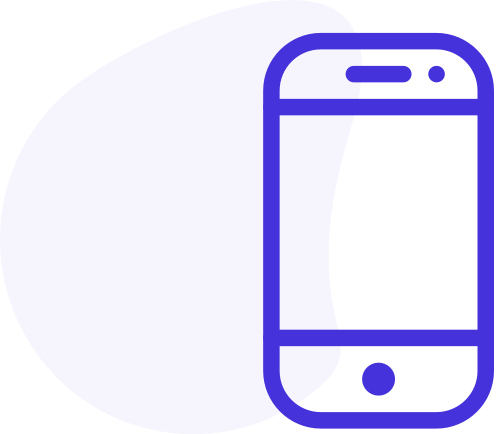 Give Us A Call​​
01422 553055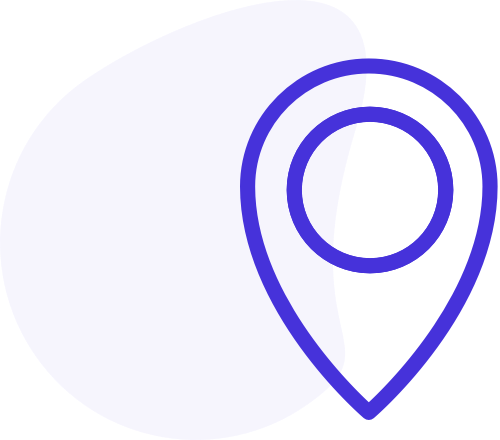 We're On The Map​​
Trinity House, Blackwall, Halifax HX1 2QR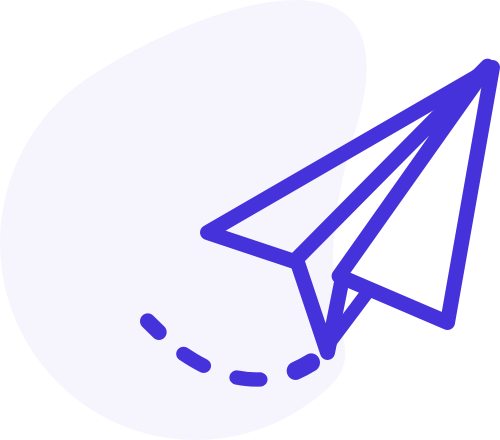 Send Us A Message​​
enquiries@purplemoon.uk
Want To Learn More About Our Services?