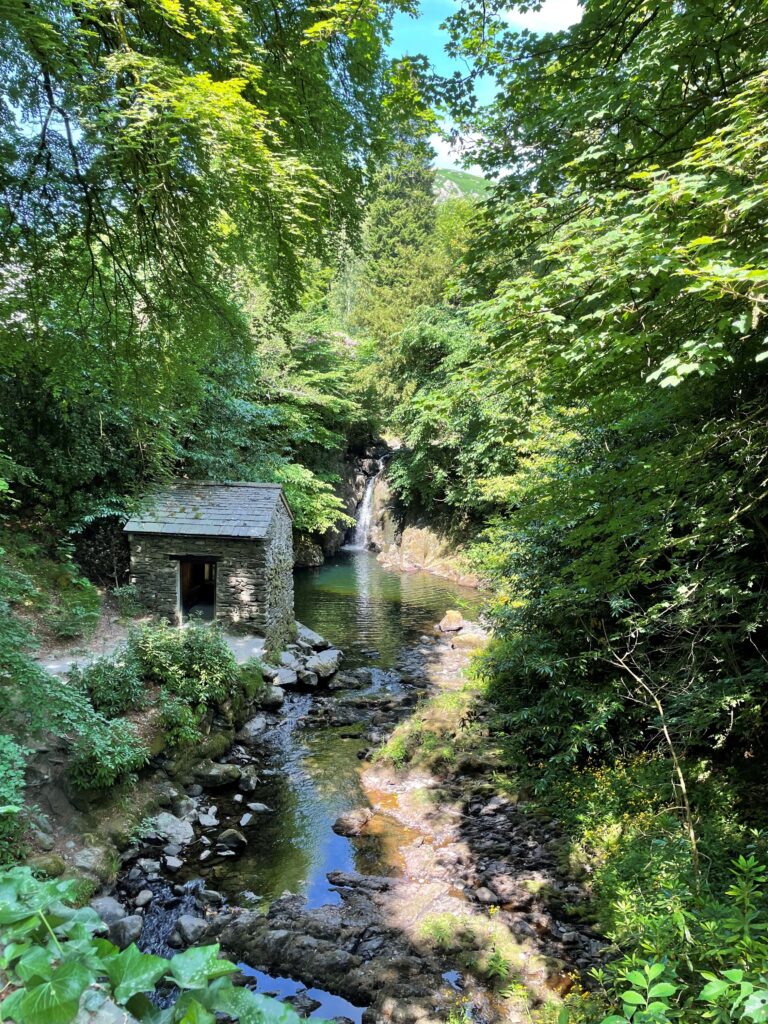 Jenny had another wonderful day with the IC coaching group in Ambleside, being coached and the coach in the glorious outdoors
Jenny has worked with Dr Paul Simmons since 2017, he developed the Values Based Leadership Coaching system that she follows when coaching clients. In 2021  Jenny went on the pilot Leadership Horizons day and now ensures that she attends this every year. On Friday, in Ambleside Jenny grabbed the opportunity to be a coaching client and a coach whilst being immersed in the sights, sounds and feelings of nature in the surrounds of Rydal Hall and Gardens. Jenny knows how important it is for her, and the business, to spend days like this reflecting on the present, past and the future.
What do you do to stop and reflect on your, and your businesses journey?