Offers for Winter 2021/22
Jenny would be happy to support you
Will it be
New Year, New Priority: 
WELLBEING for you? 
I will support you to get your wellbeing umbrella sparkly, clean and strong for 2022 and beyond, I can help you ensure that your wellbeing resolutions do not fizzle out before the champagne is flat!
Offer Code : 2022MyUmbrella
6 1:1 sessions (either reflective supervision or Values based leadership coaching or a combination of the two) at 2021 prices with 5% discount also added.
(Each session £76)
Offer Code : 2022OurUmbrellas
120 minute seminar for up to 12 people- 'Self Care is possible!'-exploring what self care and wellbeing looks like and what you can do in 2022. Includes time for individual and group action planning for only £150 (usual price £200).
Offer Code : 2022GroupOfUmbrellas
3 group sessions of either values based leadership coaching or reflective supervision for a team (up to 8 people) at 2021 prices with a 5% discount also added
(Each session £95)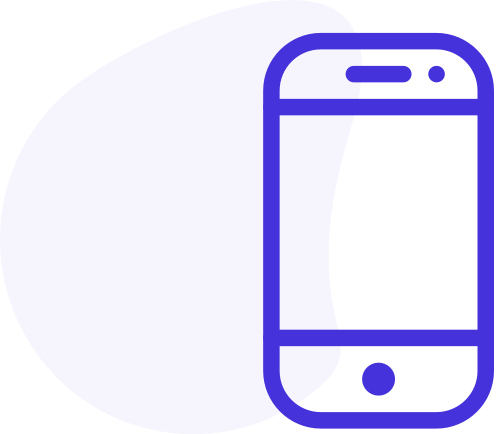 Give Us A Call​​
01422 553055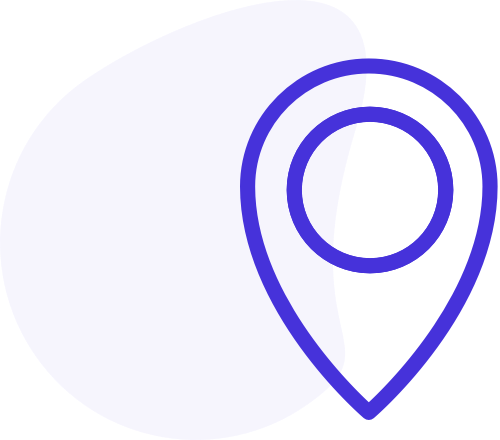 We're On The Map​​
Halifax West Yorkshire England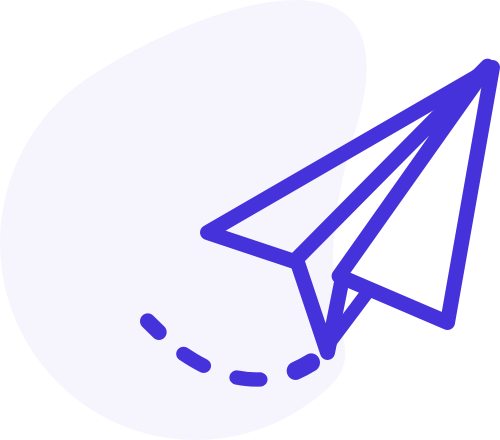 Send Us A Message​​
enquiries@purplemoon.uk
Want To Learn More About Our Services?